BSL Batt B-LFP48-200E 48V (51.2V), 10.2kWh, 200Ah Lithium Iron Battery (PowerWall)
PLEASE CONTACT US FOR QUANTITY DISCOUNTS
Email: info@createenergy.co.za or telephone: +(27) 11 888 0410
A New Era in Energy Storage
The LFP 51.2V 200Ah Energy Storage Systems are a family of 51.2V battery modules and accessories.
The 51.2V family is designed as a drop-in replacement for similar sized lead-acid batteries offering twice the run-time and nearly half the weight.
The 51.2V series is designed for lower voltage, lower power and longer run-time applications
They are built with LFP Technology that offers outstanding intrinsic safety and excellent float and
cycle life resulting in low cost of ownership.
Wisdom Power delivers safe lithium phosphate energy storage solutions in standard lead-acid battery sizes for a wide variety of applications.
Features:
Eco-friendly
Lithium iron phosphate battery(LiFePO4)
Currently the safest lithium technology
Excellent resistance to abuse
Less than 3% self discharging
Maintenance-free, modular, and lightweight
Up to 60% weight saving
Battery monitoring storage history
Built in safety protection
Quality guaranteed
10 Years Warranty
15-18 Years Designed service life
250A DC Breaker--on/off switch
Applications
Marine Applications
Uninterruptable Power Supply
Energy Storage Systems
Floor Sweeper
Electrical Vehicles
Communications Systems
Safety
BSLBATT® batteries are based on Lithium iron battery technology (LiFePO4).
This is the safest Lithium technology available today.
On top of that our bespoke casing and electronics further increase safety and durability.
Technology
BSLBATT's BATTERIES do not contain lead
LiFePO4 technology is an environmentally friendly way to store energy.
10 kWh BSLBATT Lithium Battery LFP-10
Our Energy Storage Solutions: BSLBATT in China, BSLBATT Lithium Iron Phosphate Batteries are a complete energy storage system. The integrated Battery Management System (BMS) monitors and regulates each cell in the battery bank to provide perfectly balanced charging and discharging. Includes fuse and internal DC disconnect to provide battery protection and isolation. The lithium-ion solar battery system is contained in a rugged metal enclosure. Quick and easy installation.

WITH OR WITHOUT SOLAR, ALWAYS HAVE BACKUP POWER
The BSLBATT Lithium Battery is a 10 kWh 48V Lithium Iron Phosphate (LFP) Battery with a built-in battery management system and an LCD screen that integrates and displays multilevel safety features for excellent performance. The BSLBATT Lithium Battery is maintenance-free and easy to integrate with solar or for independent operation to deliver power to your home day or night. Designed for backup power, off-grid, time of use, and self-use applications, the BSLBATT is consistently reliable and will keep your solar system operating during a power outage, or will use the energy stored from the daytime to power your home at night.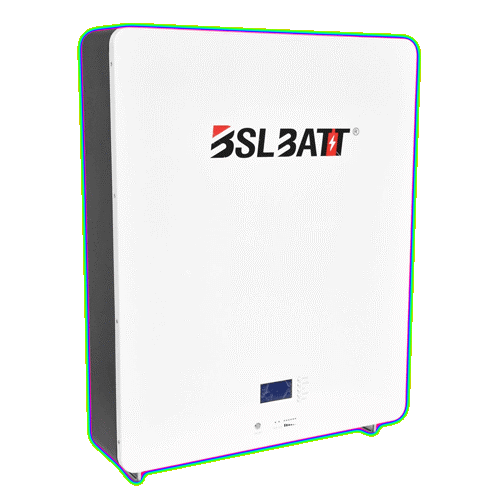 THE WORLD'S SMARTEST BATTERY MANAGEMENT SYSTEM
The built-in battery management system integrates with multilevel safety features including overcharge and deep discharge protection, voltage and temperature observation, over current protection, cell monitoring and balancing, and over-heat protection. This high-performance BSLBATT Lithium Battery has a large power capacity, with a fast charging and continuous discharge power, providing 98% efficiency. The advanced Lithium Ferro Phosphate (LFP) technology operates a wider temperature range to deliver the most dependable performance. LFP has been proven to be one of the safest Lithium technologies in the industry and is manufactured to the highest standards.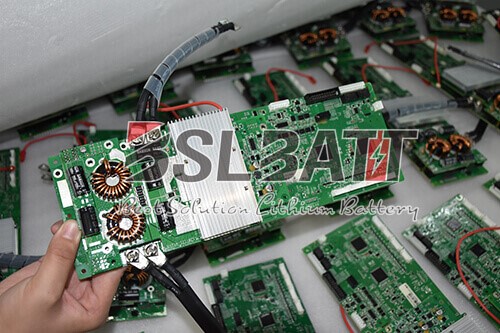 SAVE UP TO 25% ON YOUR UTILITY
When paired with solar, the BSLBATT 10 kWh Powerwall is the perfect way to automatically save money while paying the lowest possible cost for your energy.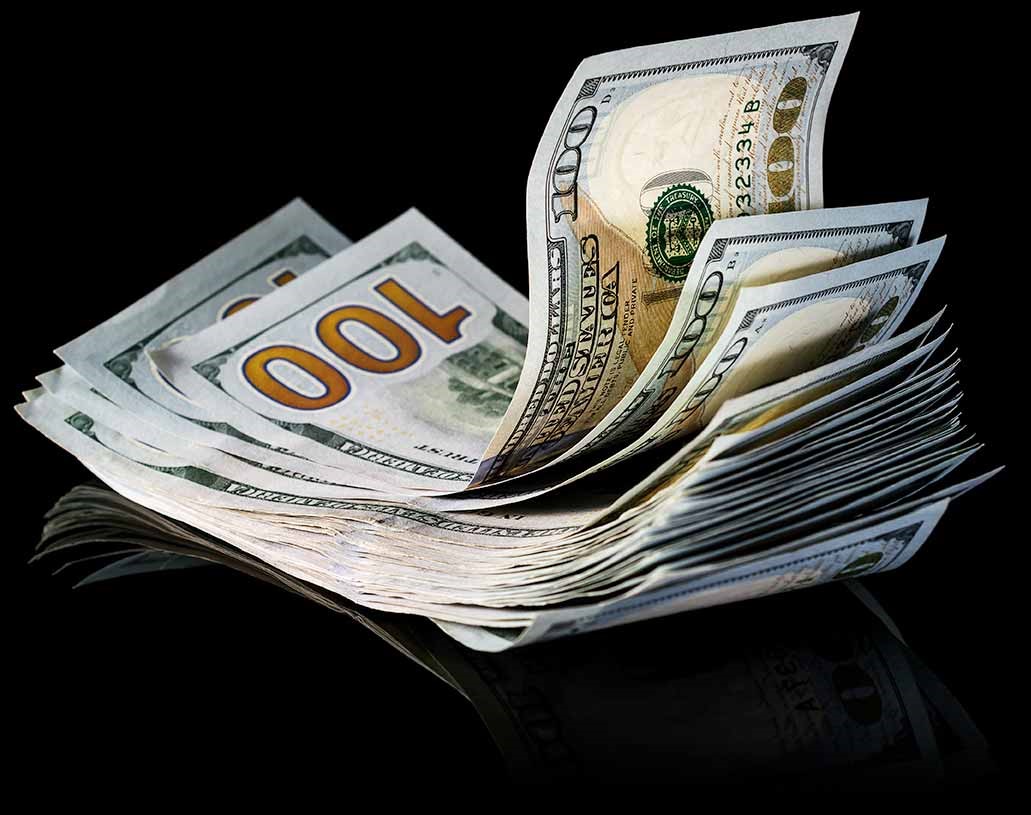 The 10 kWh BSLBATT LFP-10 is the ideal energy storage solution for grid-tied or off-grid solar installations. Lower your utility bill by avoiding the need to buy electricity at peak times with the BSLBATT Lithium Battery LFP-10.
Product Highlights
● Non-Toxic & Non-Hazardous Cobalt-Free LFP Chemistry
● No Thermal Runaway with Fire Propagation
● No Heat Generation, Mitigation, Thermal Monitoring or Toxic Cooling
● Extended Operating Temperature -4 to 140F
● 98% Efficiency Rate
● Fast Charge & Discharge Rates
● 10,000 Cycle Life with a 10 Year Warranty (10 Year / 4000 Cycles at 80% DOD Manufacturer's Warranty, owing to normal use, carry-in)
● Cycle One to Several Times Per Day
● Seamless Integration with All Industry Standard Inverter/Charge Controllers
● Built-In Safety – BMS with Breaker On/Off Switch for Shipping & Installation
● Modular, Scalable & Proven Performance
● Made in China.
Specification
Model

                                            BSLBATT 10 kWh LFP-48V Battery PACK

          Electrical Characteristics

Nominal Voltage

48V(15series)

Nominal Capacity

50Ah/100Ah150Ah/200Ah

Energy

2400Wh/4800Wh/7200Wh/9600Wh

Internal Resistance

≤60mΩ

Cycle Life

≥5000 cycles @ 80% DOD, 25℃, 0.5C ≥4000 cycles @ 80% DOD, 40℃, 0.5C

Design Life

≥10 years

Months Self Discharge

≤2%,@25℃

Effificiency of Charge

≥98%

Effificiency of Discharge

≥100% @ 0.2C ≥96% @ 1C

                        

                             Charge

Charge Cut-off Voltage

54.0V±0.1V

Charge Mode

1C to 54.0V, then 54.0V charge current to  0.02C (CC/CV)

Charge Current

100A

Max. Charge Current

130A

Charge Cut-off Voltage

54V±0.2V(Floating charge voltage)

                           Discharge

Continuous Current

100A

Max. Continuous Discharge Current

130A

Discharge Cut-off Voltage

38V±0.2V

                      Environmental

Charge Temperature

0℃~60℃ (Under 0℃ extra heating mechanism)

Discharge Temperature

-20℃~60℃ (Under 0℃work with reduced capacity)

Storage Temperature

-40℃~55℃ @ 60%±25% relative humidity

Water Dust Resistance

Ip21 (The battery cabinet supports Ip55)

                      

                     Mechanical

Method

15S1P/15S2P/15S3P/15S4P

Case

Iron (Insulation painting)

Dimensions

780 x630 x160(220)mm

Weight

Approx:30kg/48kg/70kg/96kg

Gravimetric Specifific energy

Approx:92Wh/kg

Protocol (optional)

RS232-PC RS485(B)-PC RS485(A)-Inverter CANBUS-Inverter

                        Other

SOC Light

6 * LED

Display Screen

LCD(Optional)

Limit charge current

20A
Strong & Durable Structure
BSLBATT Wall-mounted home lithium battery adopts the patented rhombus 18650 LiFePO4 cells. The whole internal assembly from cells, modules, BMS to components are screw fastening that presenting utmost safety and reliability.
The BSLBATT storage systems capture excess solar energy to provide power when it is needed most—when the power goes out, when electricity prices spike, or when the sun isn't shining. BSLBATT curates a portfolio of hardware options from internationally recognized battery and power electronics suppliers in order to provide homeowners and businesses with safe, reliable, and renewable power.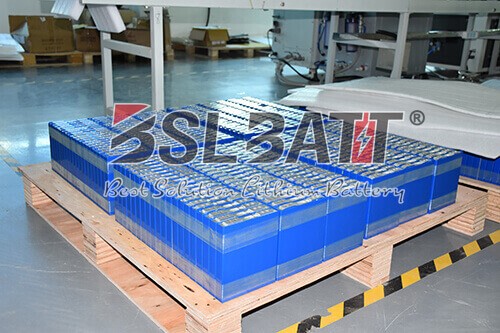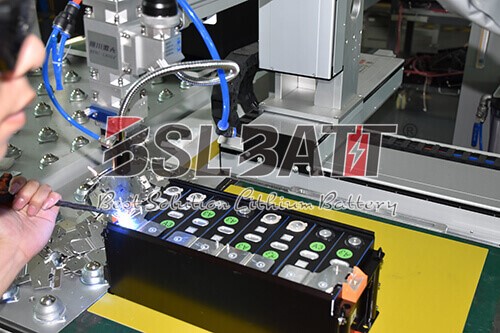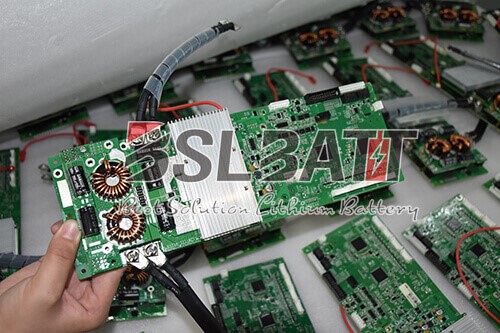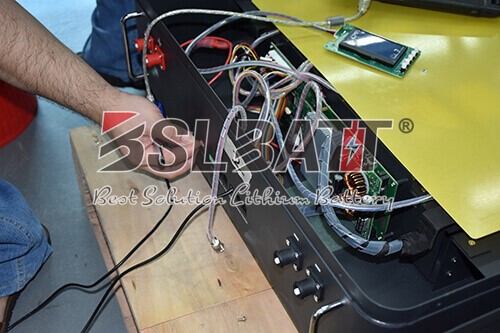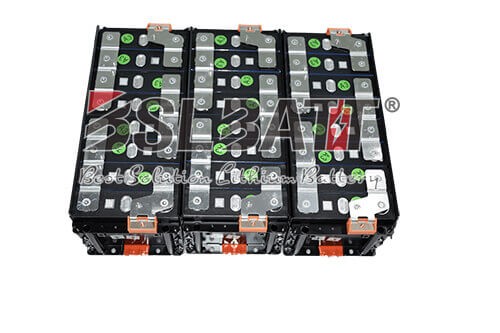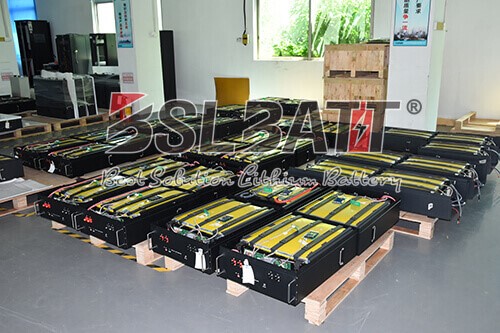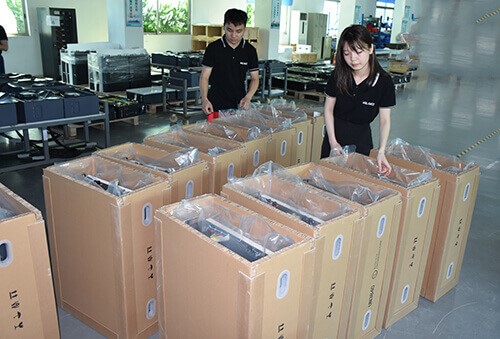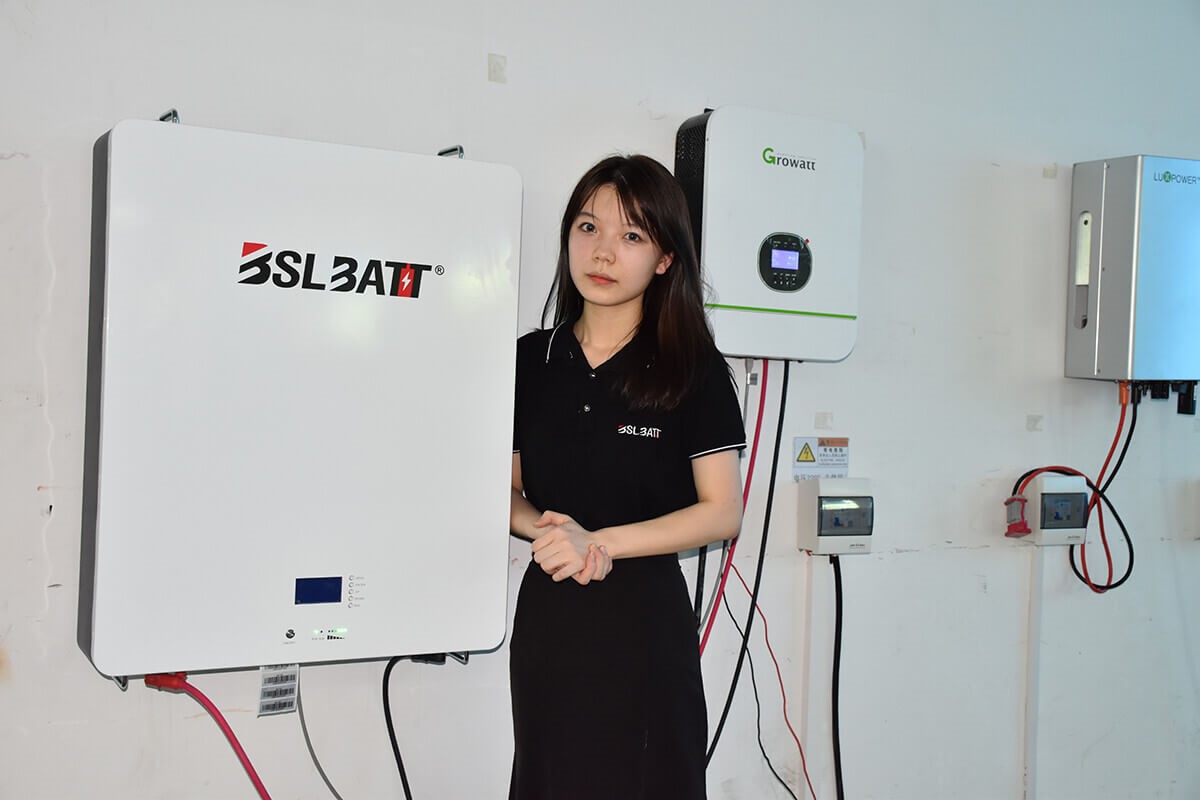 Testimonials
"10 kWh BSLBATT batteries eliminated the most difficult challenges we face when building microgrids in remote tropical locations. The batteries are much easier to transport and they have a good chance of lasting the entire 20 years. This means BSLBATT batteries generally pay for themselves in under 4 years!"