*Product Specifications are subject to change without prior notice.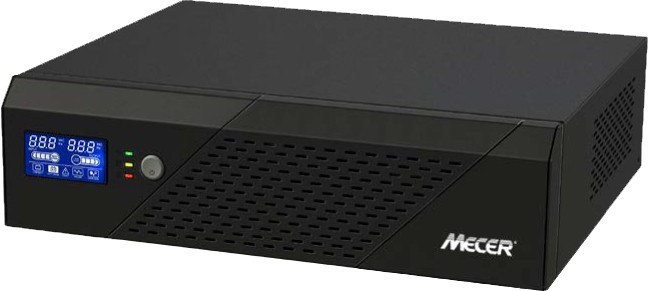 2400 VA Mecer IVR Inverter/Charger:
2.4kVA / 2400VA / 1440W (1.44kW)
The Mecer Inverter/Charger Range includes the following sizes:
1.2kVA / 1200VA / 720W / 12VDC Inverter/Charger
2.4kVA / 2400VA / 1440W Inverter/Charger
Overview:
The Mecer Inverter/charger converts DC power to AC power with amazing transfer efficiency.
With it's compact design and aesthetic appeal, the Mecer IVR series is excellent for home use on appliances such as TVs, media centres, lamps or computers
The Mecer IVR series of Inverter/Chargers feature:
Modified Sine wave output
Wide input voltage range
12VDC or 24VDC available
Overload and short circuit protection
LCD display for comprehensive information
Fully automatic
Fan to release hea
Built in 10 / 20 Amp (Selectable) charger
Optional Solar Charger
Download Manufacturer's Specification: MECER IVR Modified Sine Wave Inverter
The Royal Delkor DC-31 Semi Sealed Lad Calcium TRUE Deep Cycle Battery (2 Supplied to be Connected in Series)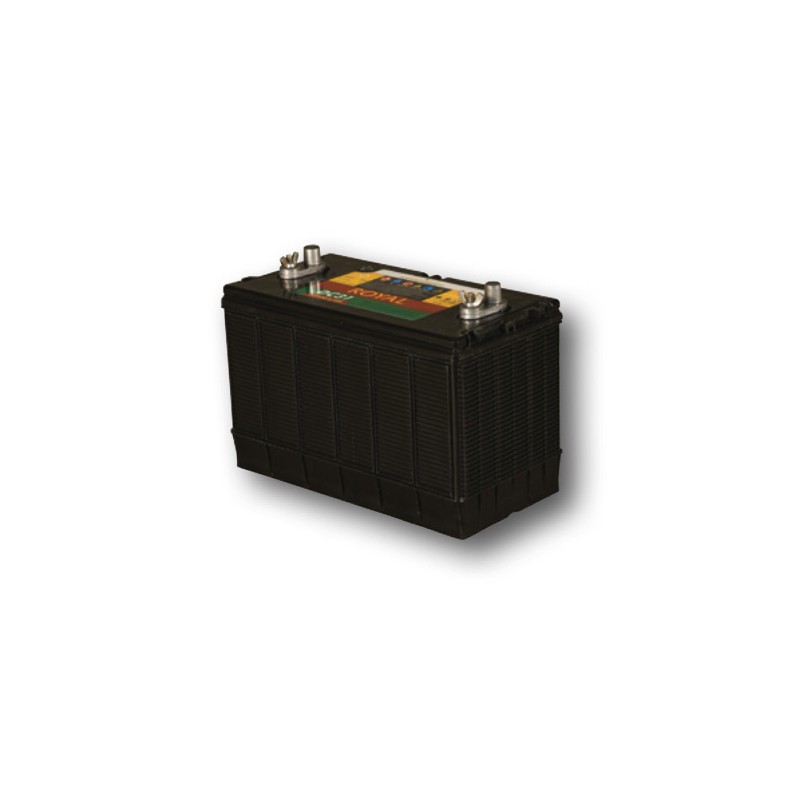 12 Volts
100 A/H 20 A-h Rate True Deep Cycle Battery
Sealed Maintenance Free
Maintenance free Semi Sealed dual purpose Lead Acid battery
Heavy Duty "Deep Cycle" Wrought lead-calcium grids
Low-Resistance envelope separators
High strength polypropylene case
Heat Sealed covers
Exclusive patented liquid gas separator
Built in Hygrometer
Dual Terminal (SAE Post & 8 mm Wing Nut)
Ruggedized Heavy Duty Rubber Case
High CCA Rating
Click to View DC31 Battery Specification Sheet
The Create Energy CAB 2 Battery Cabinet
Black
On Swivel Casters
Pre-Assembled
Perfect for Plug and Play Inverter Application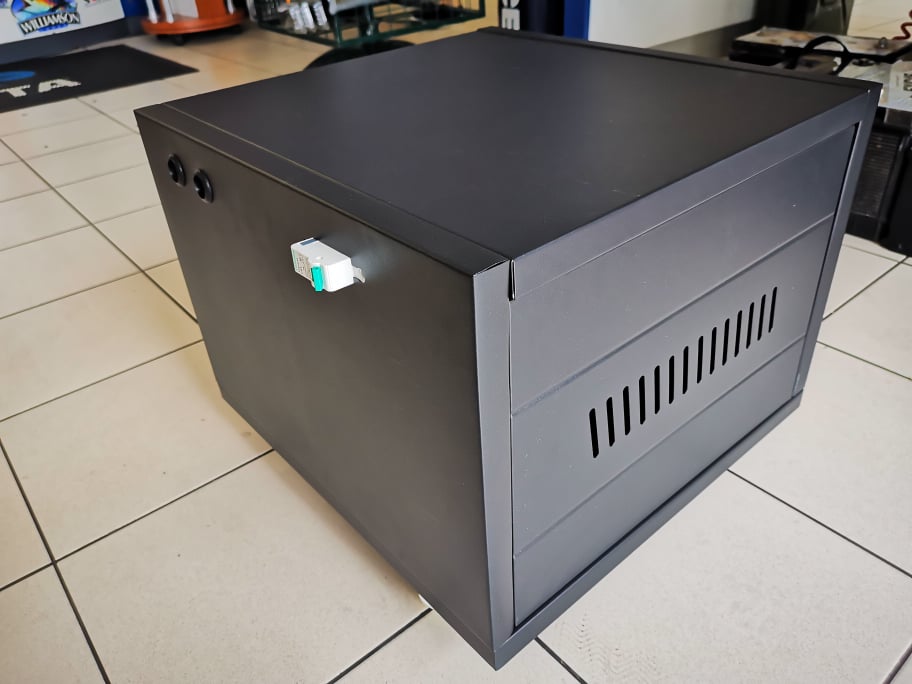 SHIPPING TO YOUR DOOR
Our Delivery Terms are "Collect at Our Northcliff Premises.
We offer the kits (Assembled) for collection) from our premises in Northcliff Johannesburg.
The Costs of Courier Delivery are highly variable and Depend on Mass, Volume and Service Level required.
The Best and most COST EFFECTIVE method for Arranging for Delivery is via The Courier Guy. If you do not have an account with this carrier or your preferred carrier, You can obtain a Quotation by clicking on this Link: https://portal.thecourierguy.co.za/shipments/new?quick_quote=true

The Origin Address is:
Create Energy
189 Beyers Naude Drive
Northcliff
2092
Johannesburg
011 888 0410

The Dimensions for this Parcel are:
L = 50 cm
W = 50 Cm
H = 70 cm
Mass = 65 kg.

Then Choose your Service Level Option, Obtain the Quote, and if you wish to proceed, make a booking
Once you have made your booking, download your Waybill and attach to email and send to zara@createenergy.co.za / c.c. info@createenergy.co.za by forwarding the Order Sheet Reference sent to you after closing your Shopping Cart.

NB: CHOOSE ROAD TRANSPORT OPTION.AIRLINES WILL NOT ACCEPT BATTERIES FOR TRANSIT!